Inglés Avanzado Adultos 101
Inglés Avanzado Adultos 101
July 10, 2023

Posted by:

LANMAC Admin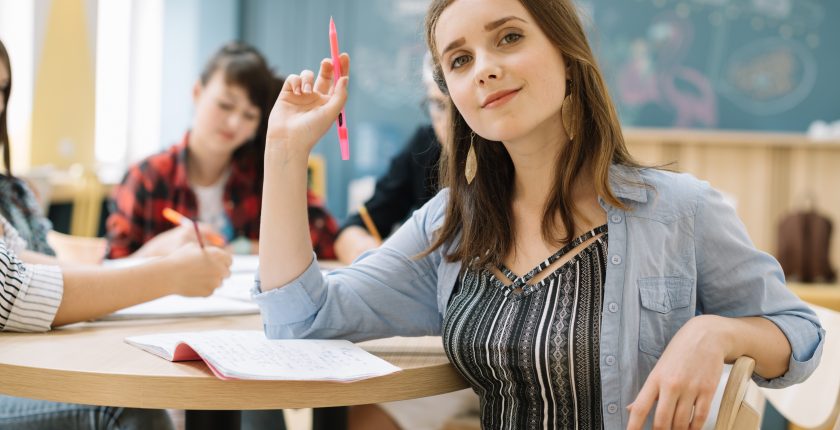 Get Started
This course is currently closed
The Inglés Avanzado Adultos 101 is a program designed for those 15 years of age and older. It is the first advanced level of our program (as a requirement you must have completed the int level 104 or taken a placement test). It combines the fundamental elements of the language in a timely manner so that the student will be able to use the language immediately. All available content will be in English as we use the inverted classroom methodology and the communicative method.
The inverted classroom methodology or Flipped Classroom is the concept that the student can obtain information in a time and place that does not require the teacher's physical presence. It is a new pedagogical model that offers a comprehensive approach to increasing student engagement and involvement in learning, making them part of its creation, and allowing the teacher to give more individualized treatment. Consequently, you will see the content before your encounter with the teacher.
Advantages of this methodology:
You are the protagonist
Use of technology and web platforms
Consolidates knowledge
Encourages diversity in the classroom
More profound and more lasting learning over time
Improves the development of competencies through individual and collaborative work
This allows the meetings to be more focused on speaking, using the communicative method or CLT, which is an approach to language teaching that prioritizes oral language interaction.
Welcome to the bilingual world!
Get Started
This course is currently closed
[vc_row full_width="" parallax="" parallax_image=""][vc_column width="1/1″][vc_widget_sidebar sidebar_id="default"][/vc_column][/vc_row]